Meeting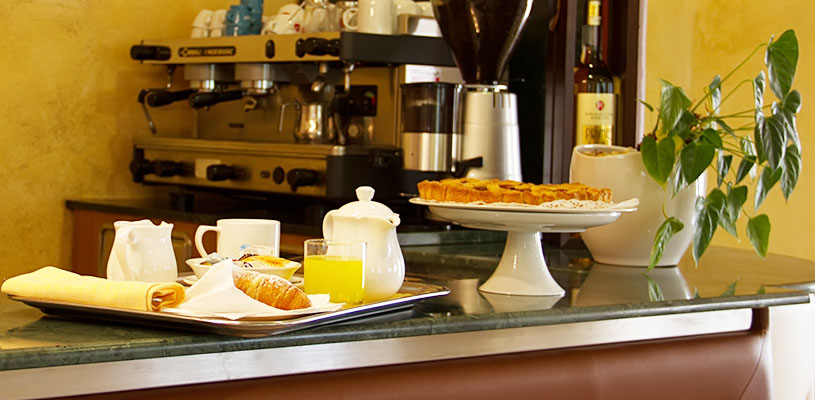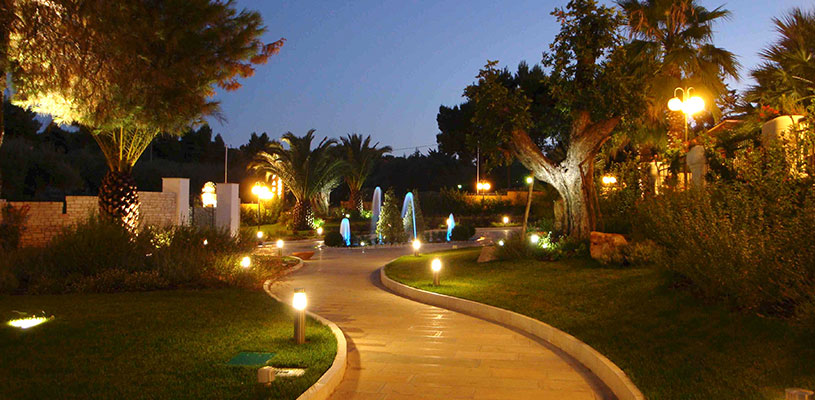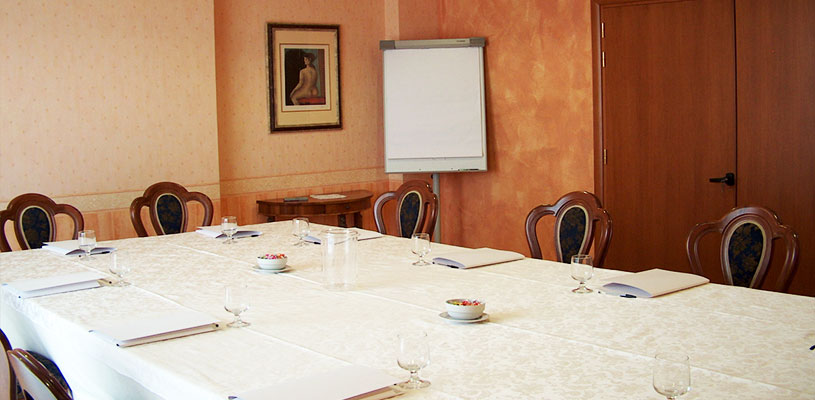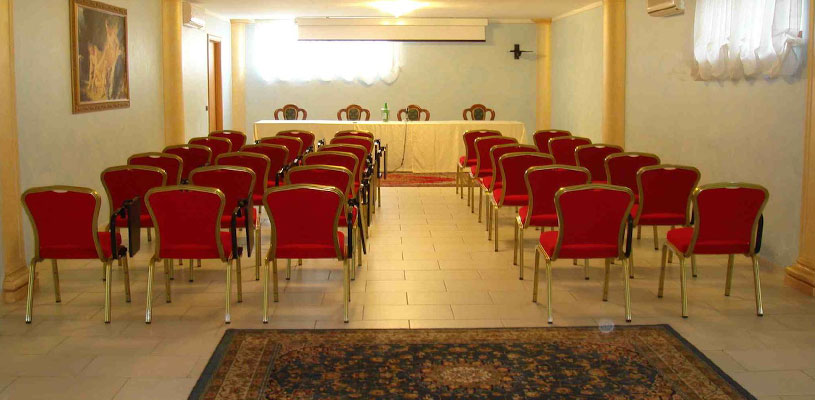 ---
The meeting room of Hotel Parco Serrone of Corato, can entertain up to about 70 people. Equipped with great wall screen ,projector, it can be supplied, on request, by all the most modern equipments for videoconference and video projections. The room is air-conditioned and has service of wardrobe and internet connection.
In addition, it's possible to enjoy of external spaces during or after the conference and to organize buffet and coffee-break. During the beautiful season the garden can be made available to the guests for moments of break and relax . An independent entry and a proper bathroom,equipped also for disabled, allow to have a full autonomy.
Then, hotel Parco Serrone has a second room for small meeting, that can be furnished by an ample and imperial table good for 16 persons)or by chairs minded to slab that can give up 25 pews.